Products
Tightening and strengthening collagen serum.
PRODUCT
MSN Collagen Serum literally saturates your skin with energy, returning radiance to your face. This is a lifting, firming and anti-aging collagen serum with damask rose hydrolate which supports the skin's youth and elasticity. A processed form of marine collagen obtained by breaking down collagen fibers under the influence of heat or alkaline solutions. This peptide contains many essential amino acids and is used to repair damaged cells. Effectively fights wrinkles, dryness and sagging skin.
This is a perfectly balanced anti-aging cocktail for the skin contains:
18 plant extracts
Hydrolyzed collagen
Hyaluronic acid
Polyglutamic acid
Damask rose hydrolate
ADVANTAGES
With regular use, the serum provides a stable lifting effect, smoothes wrinkles and accelerates the metabolic processes in the cells. Ideal as a base for makeup.
After cleansing the face skin, neck and neckline take the necessary amount of MSN COLLAGEN SERUM and distribute it evenly along the massage lines. To increase the effectiveness of your daily lifting routine add some instant hydrating E. G. F CREAM.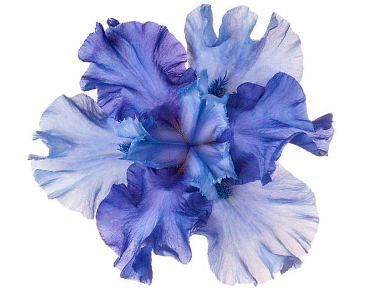 Iris extract
Prevents wrinkles.
Improves the complexion.
Helps to restore skin elasticity and firmness.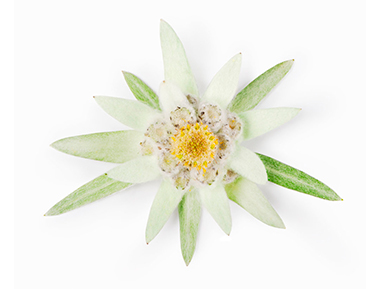 Extract of Edelweiss flowers (a rare component!)
Blocks the destruction of elastin and hyaluronic acid.
Helps to increase the skin's resistance to external factors.
Protects skin molecules from free radical damage.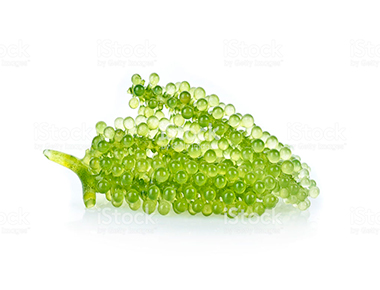 Hydrolyzed marine collagen
Restores damaged cells.
Has a rejuvenating and moisturizing effect.
Accelerates skin regeneration.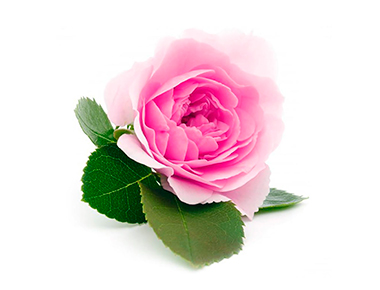 Damask rose hydrolate
Tones and softens the skin.
Provides normalization of the sebaceous glands and restores lipid balance.
Increases skin elasticity, evens skin tone.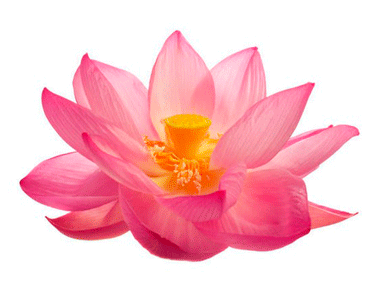 Lotus extract
Lightens dark spots.
Helps with problems with oily and combined skin, narrows the pores.
Helps to restore the elasticity of the skin.
Distilled water, Rosa Centifolia flower water, Polyglutamic acid, Hydrolyzed collagen, Sodium hyaluronate, Collagen extract, 1,2-hexanediol, Hydroxyethylcellulose, Lotus flower callus culture extract, Butylene glycol, Lotus flower extract, Blue flag iris extract, Gnaphalium leontopodium flower extract, Lilium candidum flower extract, Jasmine flower extract, Freesia flower extract, Rosa Centifolia flower extract, Mung bean extract, Bambusa vulgaris extract, Hibiscus flower extract, Ginkgo leaf extract, Licorice root extract, Highbush blueberry extract, Sophora angustifolia root extract, Mulberry bark extract, Broccoli extract, Spinach extract, Carbomer, Phenoxyethanol, Xanthan gum, Allantoin, PEG-60 hydrogenerated castor oil, Disodium EDTA, Ci 19140, FD&C Blue No.1, Fragrance.