Products
Revitalizing microcrystal skin care
Soon on sale.
PRODUCT
MSN CRYSTAL ESSENCE SET contains two highly effective products MSN Crystal Essence and MSN Glacier Water Mist. MSN Crystal Essence contains a patented complex of peptides, polynucleotides (PDRN), hyaluronic acid and natural amino acids. When applied on skin, microcrystals create microchannels on the stratum corneum of the skin, thus effective components penetrate deeply into the epidermis. MSN Glacier Water Mist contains hyaluronic acid and useful plant extracts. The mist is applied by spraying immediately after applying the concentrate to dissolve microcrystals. A new unique patented technology that has no analogues allows you to achieve phenomenal results. MSN Crystal Essence Set is ideal for women who want to be in the rhythm of active life every day, follow new world trends and at the same time always stay on top, look fresh, rested, with glint in their eyes. Using the MSN Crystal Essence Set youth hyaluronic crystal, you won't miss important events of your life. After all, you will always have the main "weapon" of any woman – impeccable beauty and youth!
Remove makeup. Take a few drops of MSN Crystal Essence and apply on face and neck. Massage the skin thoroughly for 20-30 seconds. Spray MSN Glacier Water Mist on face and neck, holding the bottle at a distance of 15-20 cm. Lightly massage to dissolve the hyaluronic acid microcrystals, then gently pat the skin with your fingertips to activate absorption.
Natural amino acids
Strengthen the epidermis.
Narrow the pores, regulate the sebaceous glands and reduce inflammations.
Eliminate hyperpigmentation.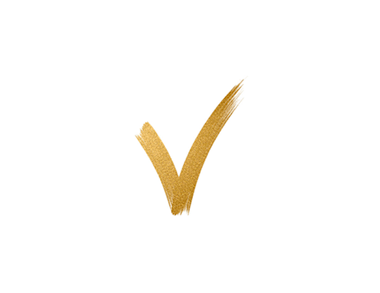 Hyaluronic acid
Triggers the processes of natural regeneration.
Softens and smoothes fine wrinkles.
Naturally moisturizes the skin.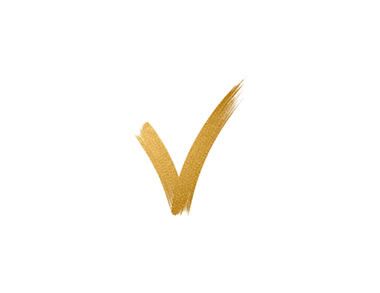 PDRN (Polynucleotides)
Have an immunomodulatory effect.
Stimulate the processes of regeneration and repair, enhance the synthesis of elastin, collagen and non-collagen molecules.
Contributes to optimal skin hydration, rejuvenation and a strongly pronounced lifting effect.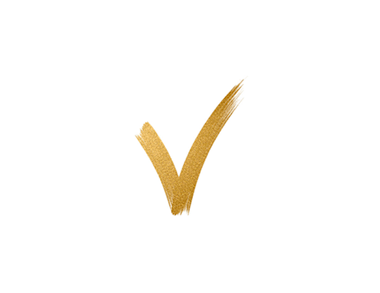 Complex of peptides
They are able to slow down the aging process and give the fading skin a "second youth".
Peptides are involved in cell regeneration processes.
Restores the cellular structure of collagen fibers.