Products
Face and body mask "Snow therapy"
PRODUCT
We present you a novelty!
Magic, ultra-thin, melting mask, its basis is a biodegradable material that dissolves after some time after contact with the skin, turning into a gentle gel. A moisturizing and regenerating mask that can make your face look young and toned. It eliminates fine lines, perfectly exfoliates dead cells, gently cleanses the skin, and has a pronounced lifting effect. The mask contains collagen, allantoin, tourmaline and 8 essential amino acids.
MSN Premium Snow Therapy Mask has the form of a sheet with perforations that allow you to separate the required size easily. This allows you to place the mask on the entire problem area, or to deal with problems locally, using the mask in places that require correction.
ADVANTAGES
Snow Therapy mask can be used not only for the face, but also on any other part of the body where there are cosmetic problems. It is perfectly combined with MSN serums, improving the absorption of the nutritional ingredients contained in them.
Using a mask gives almost instant results. It can be used for lifting, as a pore care, to eliminate pigmentation in problem areas, to accelerate regeneration after aggressive peels. The innovative Snow Therapy mask is perfect for oily, dry and combination skin.
Remove make-up. Cut the mask along the dotted line. Take the required amount. Dip the sliced pieces into clean water and evenly spread the mask particles on your face or body. The mask will start to melt and turn into a gel. After 25-30 minutes, carefully remove the remaining film.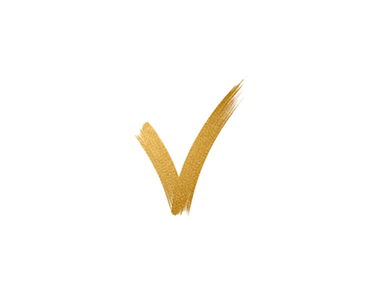 Copper peptides
Stimulate the destruction of unhealthy collagen in scar tissue.
Tighten flabby skin, increase its elasticity, density and firmness.
Reduce deep wrinkles.
Reduce skin hyperpigmentation.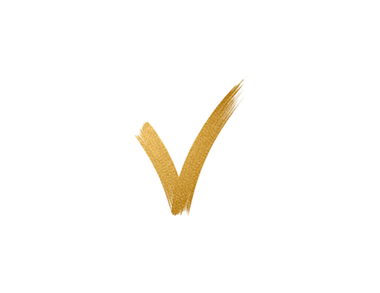 Silk Amino Acid
Nourishes the deep layers of the skin
Has more powerful moisturizing properties.
Protects the epidermis from UV radiation.
Normalizes the pH-level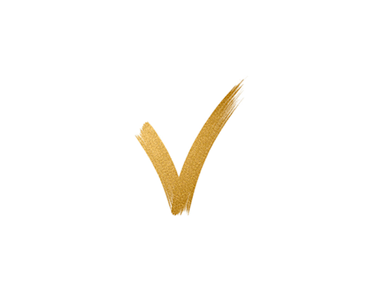 Tourmaline
Prevents the appearance of acne, blackheads, inflammation and pimples.
When used correctly increases the skin's immunity.
Regenerates the skin at the cellular level.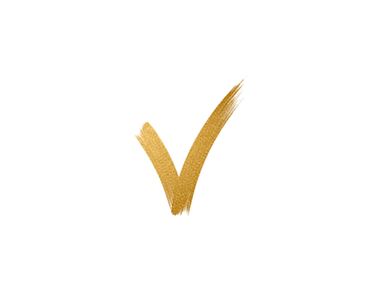 Allantoin
Removes dead skin cells and stimulates renewal.
Has a restorative effect.
Gently moisturizes sensitive skin.
Polyvinyl Alcohol, Polyvinyl Pyrrolidone, Allantoin, Tourmaline, Phyto Collagen, Silk amino acid, Copper Peptide